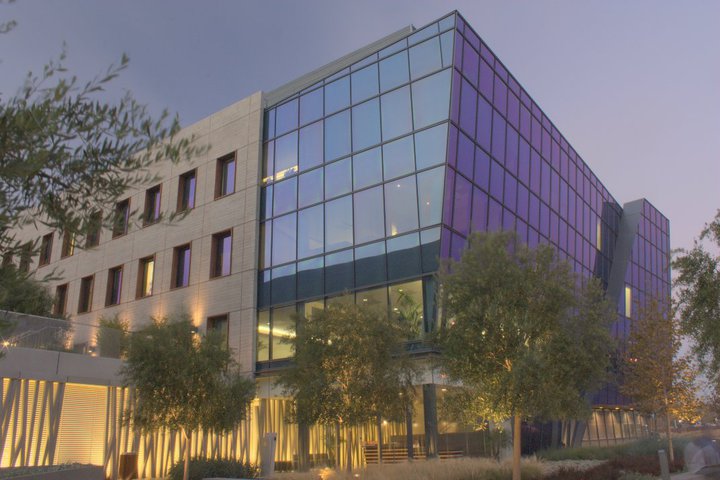 RIDE: Rapid Integration & Development Environment
RIDE is a simulation environment that unites many DoD simulation efforts to provide an accelerated development platform and prototyping sandbox that will provide direct benefit to the Army's Synthetic Training Environment (STE) as well as the larger DoD simulation communities.
RIDE combines a range of commonly used simulation features in a drag-and-drop development environment, including One World Terrain, NPC and vehicle placement, and AI behaviors.
RIDE is being developed at the USC Institute for Creative Technologies, a non-profit University Affiliated Research Center. RIDE has been made possible by funding from the Army Cross Functional Teams (CFT) and the Office of Naval Research (ONR).